Oakland City Council unanimously passed an emergency eviction moratorium with other protections for renters in a special meeting Friday held online because of the novel coronavirus pandemic.
The moratorium, which was proposed by councilmember Nikki Fortunato Bas and co-sponsored by councilmember Dan Kalb and city attorney Barbara Parker, suspends residential evictions, rent increases, late fees, commercial evictions, and small business evictions for nonpayment of rent that became due during the local emergency.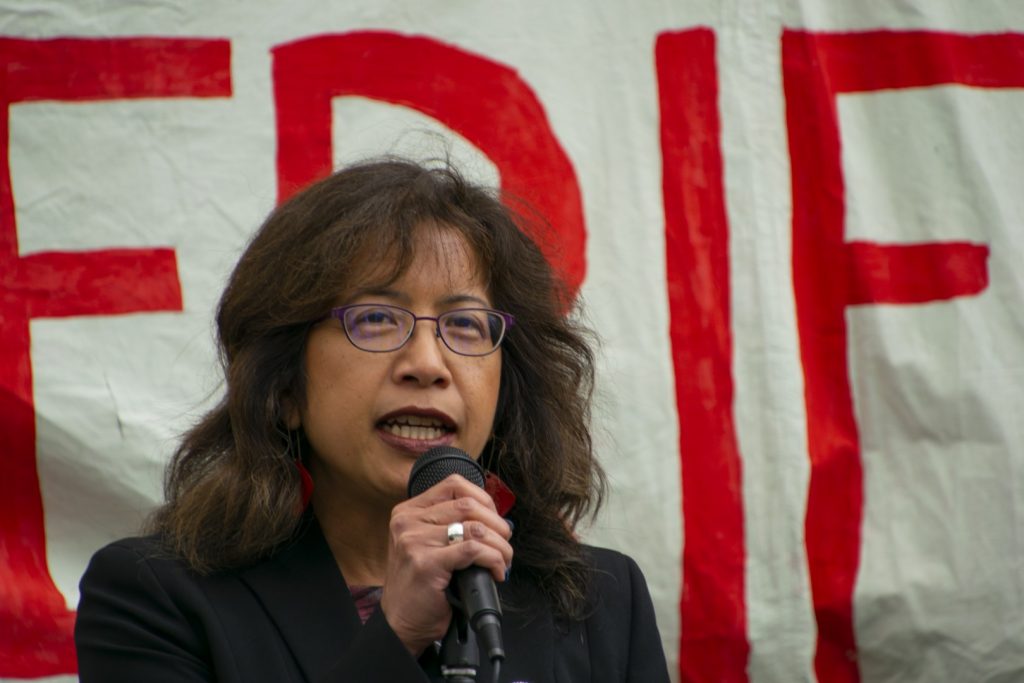 The council passed the ordinance the same day that California Gov. Gavin Newsom signed an executive order that allows tenants who can't pay rent until May 31 to delay responding to eviction cases for up to 60 days if they can document their non-payment is due to the COVID-19 pandemic.
But Oakland's ordinance offers more protections, forbidding evictions for unpaid rent during the crisis, limiting rent increases, suspending late fees and adding protections for businesses.
Under Oakland's ordinance, even if residents can't pay rent due from now until May 31 for months or years into the future, they still can't be evicted for non-payment of that back rent if their non-payment is due to the COVID-19 pandemic.
But all rent payments are still due eventually, and back rent must still be paid.
Oakland's ordinance enacts the following protections for residential renters until May 31, unless the council extends the protections to a later date:
Your landlord can't evict you unless you pose a health or safety threat to other occupants.
Your landlord can't increase your rent more than the consumer price index of 3.5 percent.
Your landlord can't charge you late fees for rent missed during the pandemic.
Even after May 31, your landlord can't evict you for rent owed during the period extending from now until May 31 if you are unable to pay that rent due to financial hardship related to the COVID-19 pandemic.
The legislation does not offer the following protections to residential renters:
Cancellation of your rent debt owed during the COVID-19 pandemic.
Protections against the damage a rent debt could cause your credit.
The moratorium also temporarily stops evictions on commercial units until May 31 if the business is a non-profit or has fewer than 100 employees. But it doesn't protect those renting commercial units from eviction for rent debt accrued during the current public health emergency after the emergency ends.
To evict a tenant in California, landlords must file an unlawful detainer lawsuit. But the ordinance states that residents can then defend against eviction in an unlawful detainer if their rent debt accrued during and because of the COVID-19 pandemic continues to remain unpaid "because of a substantial reduction in household income or substantial increases in expenses."
Unlawful detainer cases have already been suspended statewide until May by an order of state Supreme Court Chief Justice Tani Cantil-Sakauye. In addition, the Alameda County Sheriff's Office has said that it has stopped carrying out eviction enforcement.
In the moratorium, the council also urged state and federal legislators as well as banks to freeze rent and mortgage payments owed during the COVID-19 pandemic and to take other, stronger actions that are outside of the city's authority.
"In order to address the broader, long-term economic impact of the health emergency, it's imperative for state and federal legislators, banks and financial institutions to take action that cities do not have the authority to take," wrote Bas, Kalb and Parker in their executive summary of the eviction moratorium.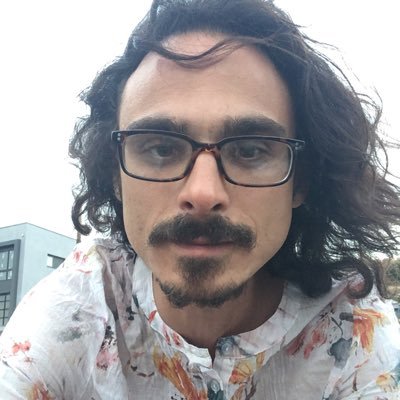 Poet, journalist, substitute teacher writing mostly about homelessness.